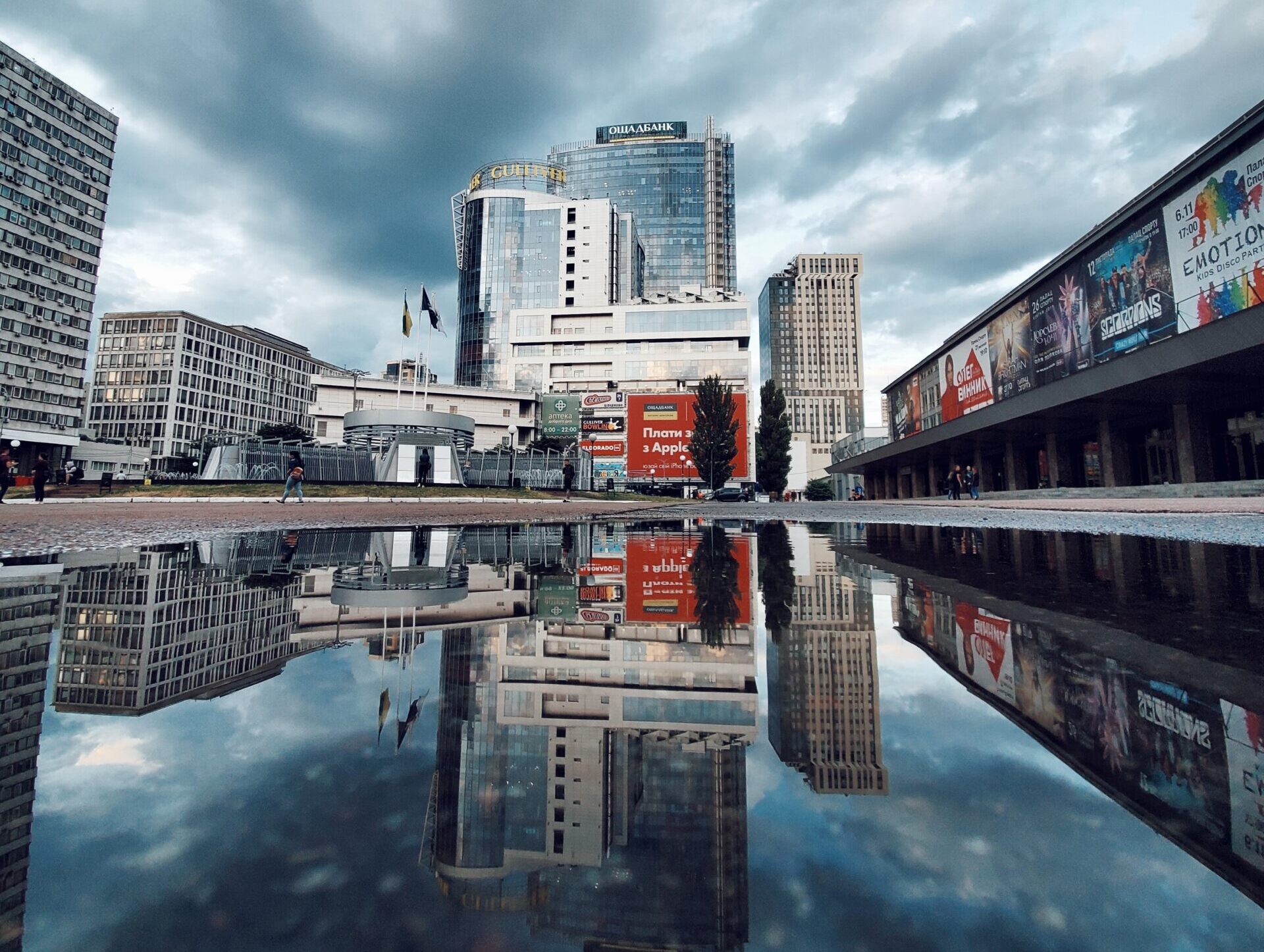 Professional Code of Conduct for UKR Interpreters & Translators
The guiding principles in this document require interpreters and translators to:
Respect the client's right to privacy and confidentiality.
Relay information accurately and impartially between parties.
Be punctual, prepared, and dressed in a manner appropriate for the situation.
Accurately and completely represent their education, training, and experience.
Avoid actual or perceived conflicts of interest that might cause harm or interfere with the effectiveness of the interpreting/translating services.
THIS CODE APPLIES TO ALL PERSONS PROVIDING LANGUAGE INTERPRETING OR TRANSLATION SERVICES AND MUST BE COMPLIED WITH AT ALL TIMES.
Frequently Asked Questions
How do I know what type of interpreter to book?
We offer two types of interpreters, a casual interpreter and a business-related interpreter.
Casual Interpreter: An everyday oral conversation interpreter used for sightseeing/navigating the city or simple non-legal/non-business transactions. Also, if you need tutoring in Russian or Ukrainain language, this will fall under casual interpreting
Business-related Interpreters: All business-type matters. Conferences, trade shows, researching business relations, etc.,
What are some industry related experience do your interpreters have?
Our interpreters and translators have experience across a wide range of industries, including and not limited to: government, business, health care, legal, technical, tutoring, as tour guides, and interpreting for gentlemen using dating agencies.
How long has UKR Interpreters been in business?
UKR Interpreters has been in business since 2007, providing high-quality, professional interpreting and translation services for a wide array of clients and industries.
Are there any fees?
Yes. There is a setup/processing fee. This an agency fee paid to UKR Interpreters.
$29 USD flat fee when booking an interpreter.
$39 USD fee for non-business customers who will need consulting/advising and will be visiting more than one city or requiring more than one interpreter. Contact us for more information.
$59 USD fee for business related interpreting. Contact us to make sure you hire the right interpreter for your business.
These fees assure your interpreter for the days and times requested. When you hire an interpreter from our site, you are hiring someone who has been interviewed, screened, and will be hold accountable to our code of ethics. 
ASK about our discounts when booking more than 3 days!
All fees waived when booking 7 full days!
What if my interpreter is a no show?
If for some reason the interpreter fails to show up, contact us at 1+512-207-0505 or email us at ukrdirector@gmail.com immediately. We will provide you with a backup interpreter as soon as possible at the same rate as previously agreed upon.
Do you offer airport pickup?
Yes. We can setup a pickup at most airports.
How do I find an Interpreter?
From our Interpreter page:
Step 1: Choose the city you will be visiting.
Step 2: Choose the language.
Step 3: Click find.
All the interpreters from your chosen city will pop up. Click on their profile to know more about them.
Click Below to View All Our Ukrainian & Russian Interpreters, Translators & Guides
Complete the form below to schedule an appointment. Please include the interpreter's name, along with the dates & time slots you'd like to purchase.
Contact
Phone
Email
You may also reach our Recruiter: