English, Russian, Ukrainian
Ivan Franko National University of Lviv
Bachelor of Laws – LLB, Law
National University of Uzhhorod (УжНУ)
Master of Laws – LLM, Of StudyLaw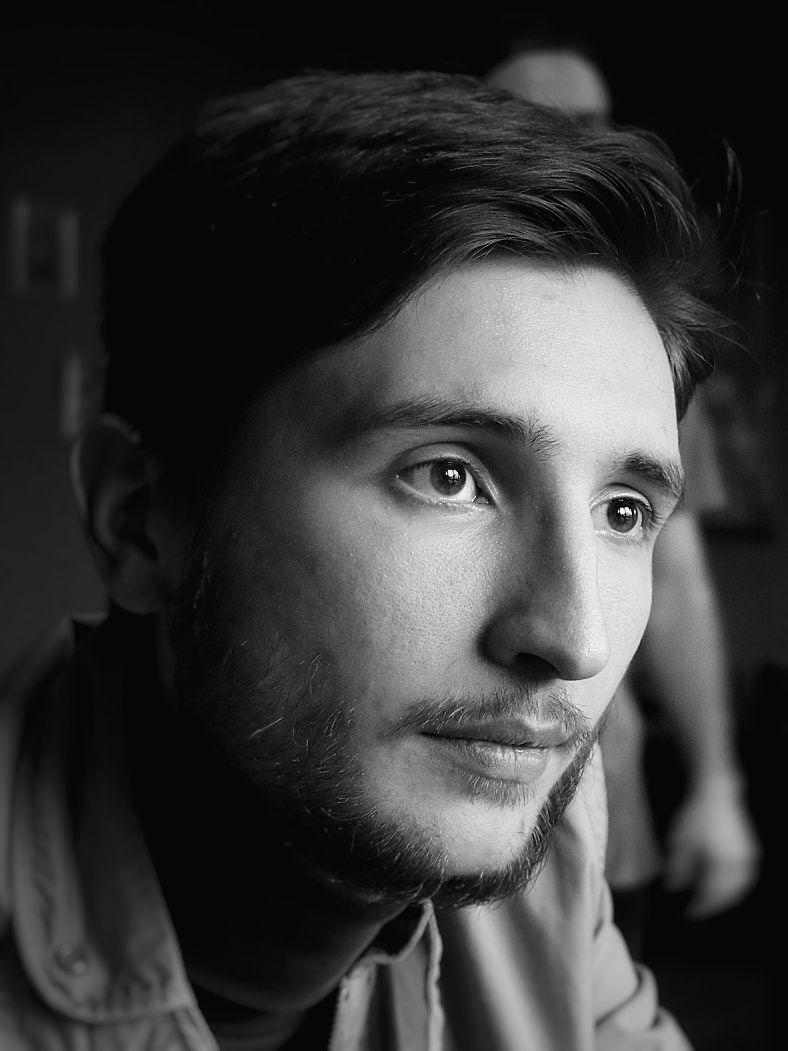 Interpreting, Translation, Personal Guiding, Online Interpreting, Phone Conversations, Tours/Excursions, Documents, Specs, Correspondence Forward, Arranging Accommodation, Train/Plane Tickets Reservation, Flowers & Gifts Delivery, Discovery/Investigation, Advice
Advanced English, if I do say so myself. I'd even like to think I'm bilingual, but have to admit my spelling does require spellchecks, which I practice all the time.
Ukrainian – Native, obviously, duh.
Russian – Contrary to popular belief, not all Ukrainians are bilingual in regards to Russian. Yes, all Ukrainians understand Russian, but replaying is a different story. So personally, I consider my Russian to be worst than my English.
English – Intermediate or Upper-Intermediate at best.
$8-15 per hour for interpreting / guiding
$60-100 per day
Discounts for more then 8 hours
Overall, I'd recommend a more personal, individual, aproach in terms of rates, as I'm able to provide a wide variety of quality services, as well as, first and foremost – my goal is a pleasant experience and a welcoming impression after your stay in Ukraine, which can't be measured with money.
Complete the form below to schedule an appointment. Please include the interpreter's name, along with the dates & time slots you'd like to purchase.
Contact
Phone
Email
You may also reach our Recruiter: